Needham, MA Snow Removal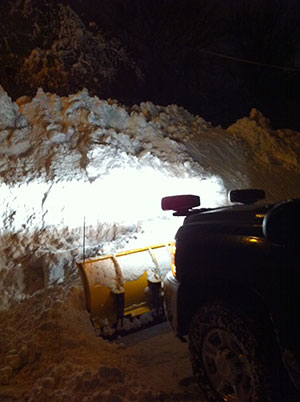 CWL is now equipped to handle not only snow plowing, but snow removal. We service the Needham area only for winter snow plowing services.
We provide snow services in Needham MA. Whether it is residential plowing which includes shoveling steps and walkways, or commercial parking lots, Colonial West will make sure you are plowed out and ready to get to work on time. We can accommodate any time of morning to have you plowed out according to your schedule.
We are happy to provide an estimate for your home or business.
Please contact us for an estimate.
Free Estimates
CWL is happy to provide free estimates on all services to businesses and residents of Needham.